Chinese investments in the EU: How fundamental global change impacts on the rules of play
30 June 2021 @ 09:00

-

10:00

Free
This event is supported by the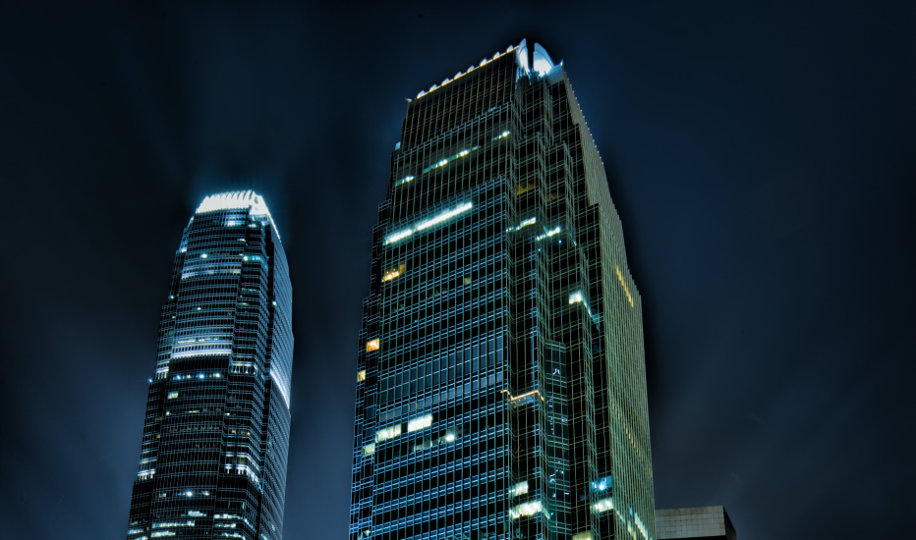 It is our pleasure to invite you to attend the webinar:
"Chinese investments in the EU: How fundamental global change impacts on the rules of play"
This webinar was initiated and is co-organised by Loyens & Loeff N.V. and the Netherlands Hong Kong Business Association, with the support of the Netherlands China Business Council, the Dutch Consul-General in Hong Kong, HSBC, Ms Anouk Eigenraam,  the Belgium – Hong Kong Society and the Dutch Chamber of Commerce in Hong Kong.
When looking at Greater China, we are witnessing a fundamental shift of balance at geo-political and macro-level. The sentiment towards China is changing, as is evidenced by the concerted legislative initiatives (both at EU level and at EU Member States level) aiming to facilitate a more strategic positioning of European interests.
Even though Europe remains open for business, there is a wide-spread concern that a more level playing field should be secured and that Europe and its Member States should avail of legal tools to safeguard national interests. This has considerable impact on trade, investments and deal-making opportunities.
This timely webinar explores the impact of these rapid developments on Europe's trading with and investment from Mainland China and Hong Kong.
Experts will explore this topic from various angles:
The diplomat's view: Is the traditional role of Hong Kong as a hub in international trade, finance, capital markets and investments from China into Europe changing in response to these developments?
Key notes by Arjen van den Berg, Consul-General of the Netherlands in Hong Kong and Macao;
The legal view: a snapshot of the overall game-change in Europe: from liberal markets to regulated strategic thinking;
Key notes by Bert Gevers, partner, Loyens & Loeff N.V.
The banker's view: where are the numbers (trade and investment volumes) heading, what trends do we see?
Key notes by Romain Seveno, Director – Deputy Head of International Subsidiary Banking, HSBC
The journalist's view: what are the observations of a China watcher?
Key notes by journalist Anouk Eigenraam, Correspondent China of the Financiëele Dagblad (FD).
The meeting, offered to you free of charge via Microsoft Teams, will be moderated by Ewout Stumphius, Of-Counsel (Corporate Law), Loyens & Loeff N.V..
For more information and to register free of charge, please click on the button below.