Presentation by Ron Keller: "War in Ukraine: Impact on China"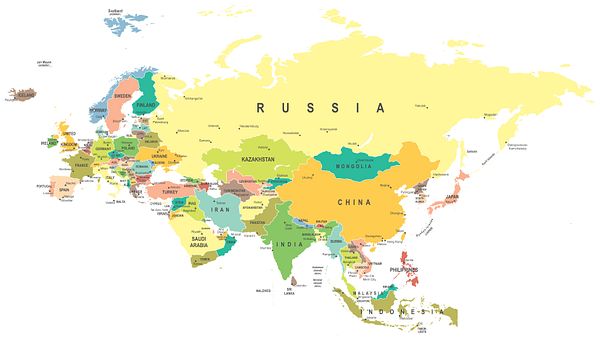 INVITATION
The Netherlands China Business Council is delighted to invite you to a presentation by the former Dutch Ambassador to  Ukraine, Russia, Turkey and China, Mr Ron Keller. Mr Keller will focus on the geopolitical effects the war in Ukraine may have on China and will answer questions from the participants.
Date: Friday 22 April 2022
Time: 16:00 – 19:00 hrs
Venue: Sea Palace Restaurant, Oosterdokskade 8 , Amsterdam.
Members: Free
Non Members: € 30 per person (drinks and snacks included)
Mr Keller is a seasoned expert on international financial, economic and geopolitical matters. He is adviser (e.g. to G20 chair) and lecturer at the University of Groningen, the University of Leiden (Faculty of Governance and Global Affairs), Webster University, and the Mandeville Academy. He is Ambassador of the European Senate of Economy and Technology, and member of Advisory Boards of e.g. the EU Tech Chamber, the Center for Russian Studies and EuroDefense Netherlands.
Mr Keller served as Netherlands Ambassador to Ukraine, the Russian Federation, Turkey and China, (2005-2017) and as Director-General at the Ministry of Foreign Affairs, responsible for the Dutch official development cooperation program (2000-2005).
Earlier, at the Ministry of Finance, he was Director for Foreign Financial Relations and Director for Export Credit Insurance and Investment Guarantees (1994-2000).
Mr Keller was a founding team member of the European Bank for Reconstruction and Development, and served in the first the Executive Board of that multilateral bank in London (1991-1994).
At the European Union in Brussels he chaired the Committee that set-up the Euro currency system (1997-2000).
Mr Keller holds a Master's degree in Economic Sciences from the University of Amsterdam (cum laude).
Programme:
16:00 – 16:30 hrs   Registratration
16:30 – 16:35 hrs   Opening Words by Mr Jochum Haakma, Chairman of the NCBC
16:35 – 16:40 hrs   Introduction of Mr Ron Keller by Mr Boudewijn Poldermans
16:40 – 17:30 hrs   Presentation by Mr Ron Keller
17:30 – 18:00 hrs   Q & A Moderated by Mr Poldermans
18:00 – 19:00 hrs   Reception with drinks and Dim Sum snacks
Important: Corporate members can bring guests free of charge