Webinar: What we need to learn from China to get out of this crisis ahead!
16 April 2020 @ 14:00

-

15:00

Free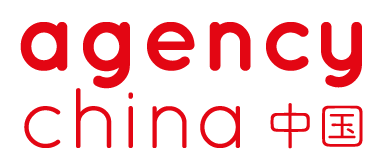 Join this free webinar and learn:
1. What we can learn from how Chinese companies handled the Coronavirus times?
2. How to navigate a crisis like the Coronavirus pandemic? 
3. Could China offer opportunities for European e-commerce brands?
We will talk about how European companies and brands can look to the Chinese e-commerce and retail companies for lessons on coping in Coronavirus times. For example the various innovations that popped up. How can we translate these and learn from this in the European market?
We will discuss what companies should be doing in times of crisis. Halting all development and progress could cripple a business for a much longer period. What could you be doing now to guarantee your business comes out on top after these tough times? Learn from industry leaders and real life cases.
We will also explore if brands can look to the Chinese market for e-commerce opportunities during Coronavirus times in our own markets. Which industries should definitely consider to enter China? And why?
Researches and consults on how China's economic, cultural, societal and technological changes affect how brands create and capture value in China.
(Click photo for LinkedIn Bio)
6+ years of working experience in the Chinese market, co-founder of AgencyChina. Skilled in Chinese e-commerce and marketing channels.
(Click photo for LinkedIn Bio)
The webinar is hosted by AgencyChina and experius in co-operation with the Netherlands China Business Council.