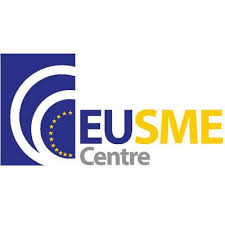 The Belt and Road Initiative is the biggest infrastructural investment program in history.
The vast scale and large sums of money involved in the project may seem unattainable to many small and medium-sized enterprises. However, there are signs of change. New opportunities are likely to develop thanks togreater engagement by EU countries and European banks. The European Bank for Reconstruction and Development has launched its "Small Business Initiative" and large companies involved in the Belt and Road Initiative increasingly look to smaller, more specialized companies to fulfil contracts. In other words, smaller projects and market opportunities suitable for SMEs are emerging.These opportunities lie in areas such as early stage development of projects, advisory services,and the subcontracting of specialized supplies or services.
Read more about the report here.