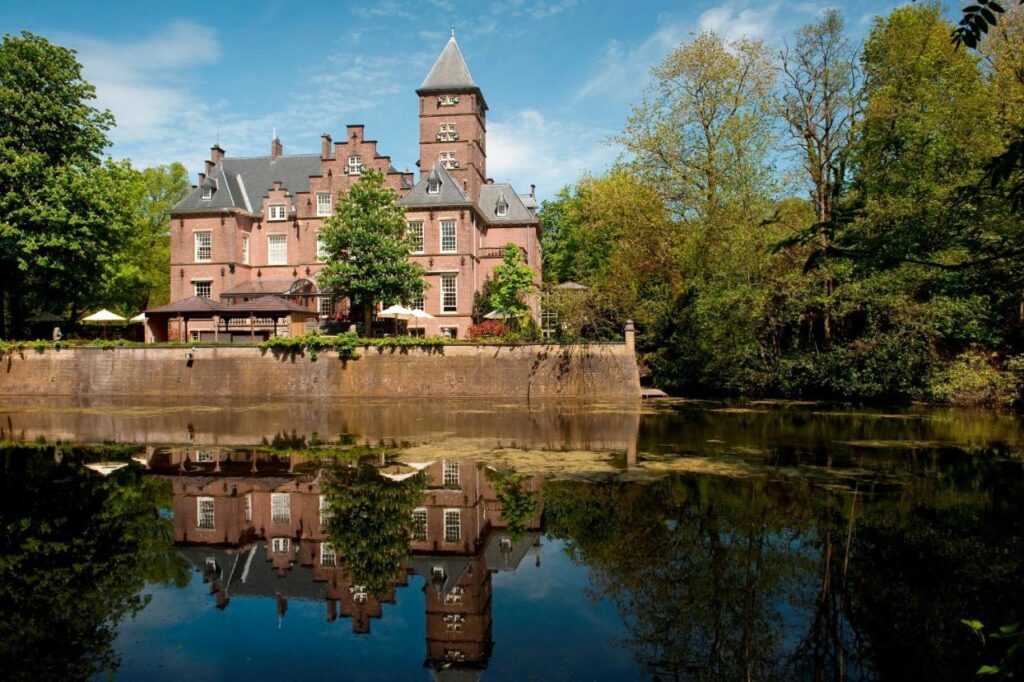 Dear member and friend of the Netherlands China Business Council,
We regret to inform you that, due to the rebound of Covid-19 restrictions, the NCBC Summer Drinks, scheduled to be held on 3 August a Kasteel de Wittenburg in Wassenaar, cannot be organised in a format we had envisaged. This means the event will have to be postponed to a date later this Summer.
As soon as the event is rescheduled, we will send you a new invitation.
Best regards,
Jochum S. Haakma
Chairman
Netherlands China Business Association
This event will be supported by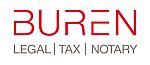 and by