Green Dream China
MVRDV and NIO
Visit, Converse & Network
Tuesday 23 May 2023, 17.00-18.30, Rotterdam
Join us for an afternoon in Rotterdam to explore the Chinese Green Dream with leading Dutch architecture firm MVRDV (Rotterdam and Shanghai) and the Chinese premium electric car brand NIO.
NIO recently opened their latest showroom in Rotterdam, designed by MVRDV. The programme includes presentations by MVRDV in China, NIO and a conversation on the burgeoning green sector in China. The talk will be followed by network drinks.
Programme
16:30 Walk in NIO House
17:00 Welcome words by Jochum Haakma, Chairman NCBC
17:05 Presentations by Wilbert Lek, Director Rotterdam Partners, Wenchian Shi, Asia
Partner MVRDV and Tristan Hamelink, Head of User Operations at NIO followed by a
conversation, moderated by Marie-Anne Souloumiac, Board Member NCBC
18:00 Network drinks
There are opportunities to book a place for a guided tour of the MVRDV house located 10
min away (walking distance from NIO house) upon request.
When: Tuesday 23 May 2023
Time: 17:00 – 18:30
Where: NIO House, Meent 80-84
Participation:
Free for members
€ 25 for non-members (no VAT)
€ 9 for students (no VAT)
Register: https://form.jotform.com/92692656616368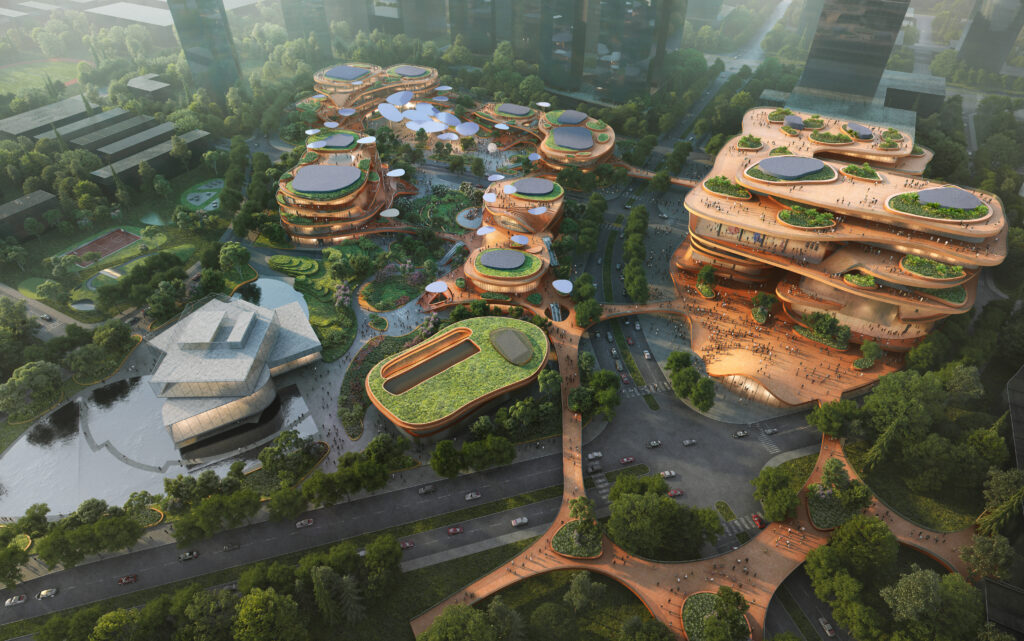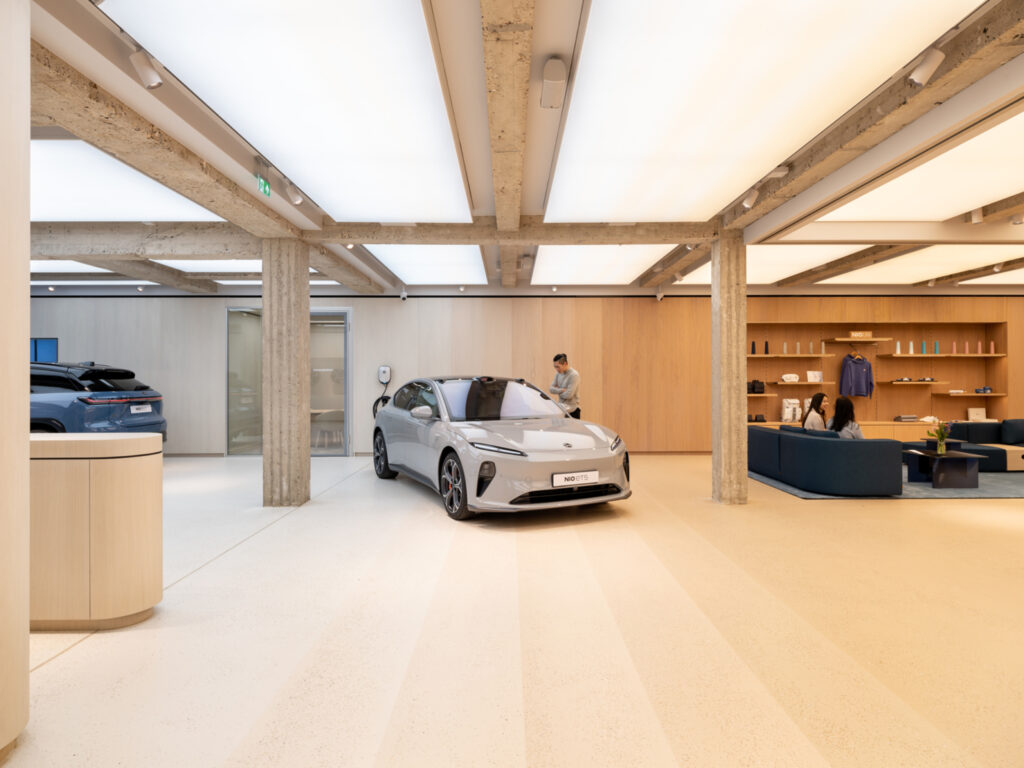 More info:
Rotterdam Partners is dedicated to moving the city forward. We open Rotterdam's doors to future visitors, companies and residents and connect them to our city. We enthuse organisations to set up and do business here.
MVRDV provides solutions to contemporary architectural and urban issues. The results are exemplary, outspoken projects that enable our cities and landscapes to develop towards a better future.
The NIO concept is heavily focused on user experience, optimistic thinking (their name in Chinese means "blue sky coming") and on innovation, which permeates all aspects of their brand.