On the 23rd of May, NCBC organized the Green Dream China Event in cooperation with Rotterdam Partners, NIO and MVRDV to explore and exchange knowledge on the topic of sustainable mobility and urban development in Europe and China .
The afternoon started with a guided tour through the recently opened NIO House Rotterdam, designed by the architects MVRDV. Through the exclusive visit, guests got an insight into the sustainable features of the first NIO house in the Netherlands.
After a warm welcome from Jochum Haakma (Chairman of NCBC), Wilbert Lek (Director Rotterdam Partners), highlighted the green ambitions of Rotterdam and its long standing relationship with Shanghai and Chinese companies. Next, Wenchian Shi (Asia Partner MVRDV) shared MVRDV's green design practices in China and Asia. Finally, Tristan Hamelink (Head of User Operations at NIO) introduced NIO and its growth in Europe as well as its unique position as a new Chinese player in the European electric vehicle industry.
The partner presentations were followed by a moderated conversation and Q&A with the presenters and Marie-Anne Souloumiac (Board Member, NCBC).
The event was closed off with drinks and networking in the NIO House Rotterdam.
Read more about our last event NCBC's Green Dream China Event with Rotterdam Partners, NIO and MVRDV on China Times.
Many thanks to everyone! This event was sold out quickly so please stay tuned for the next ones coming via our website or LinkedIn!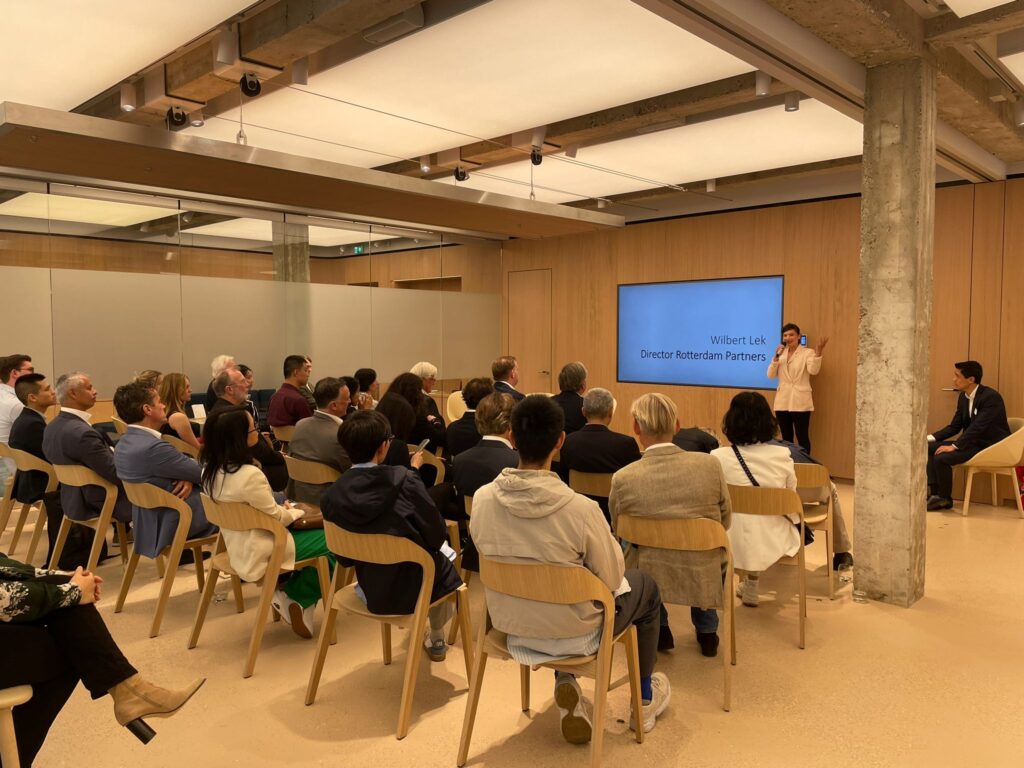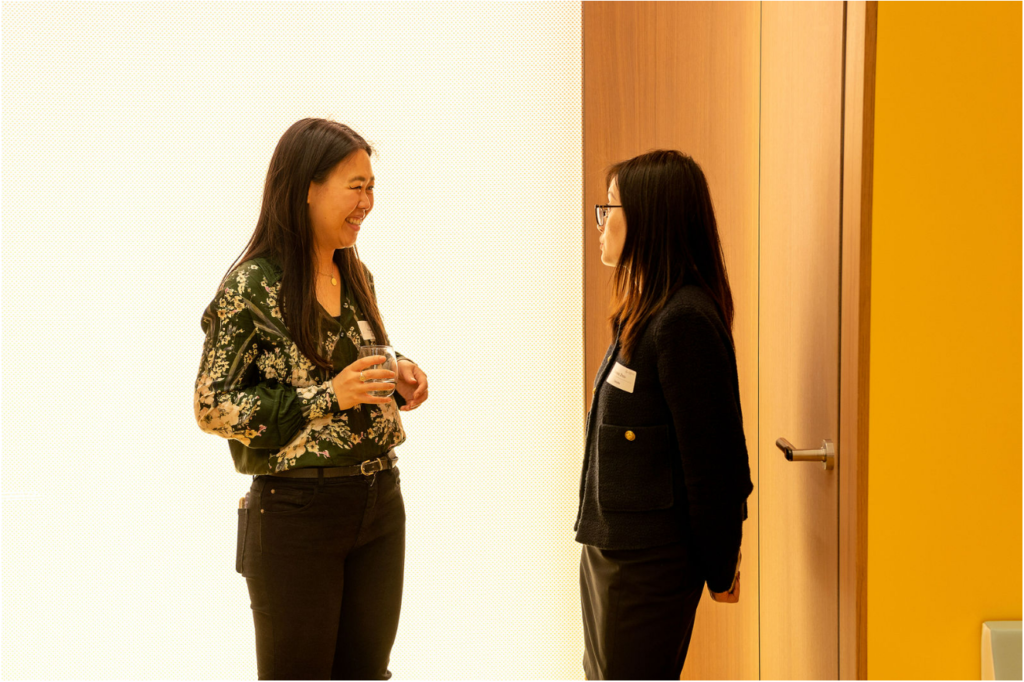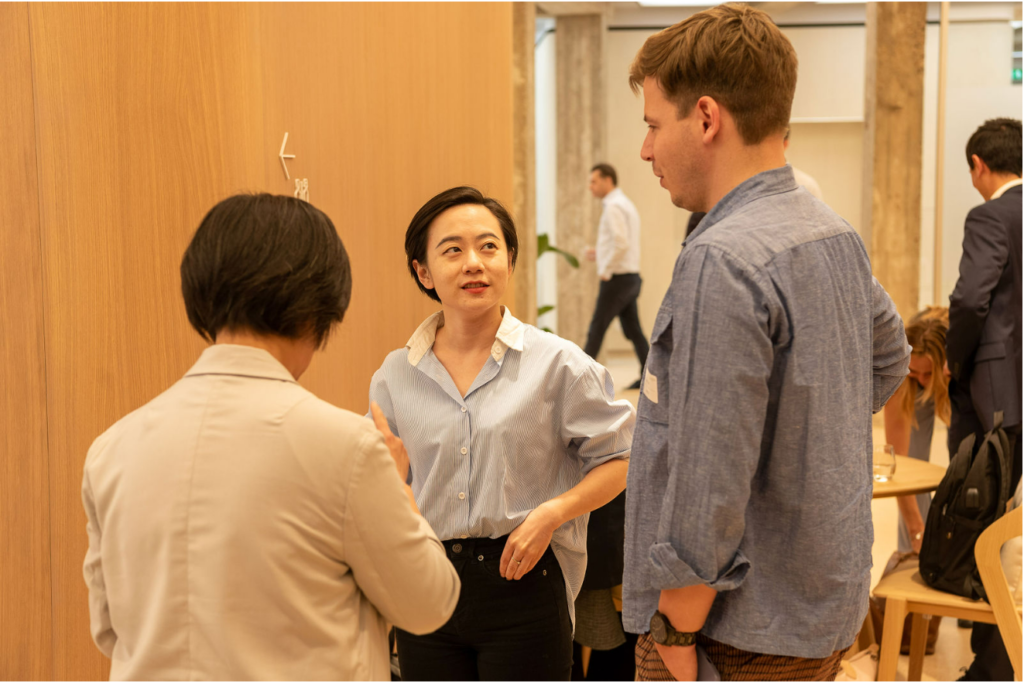 Organizers & Partners