NCBC Summer Drinks Postponed!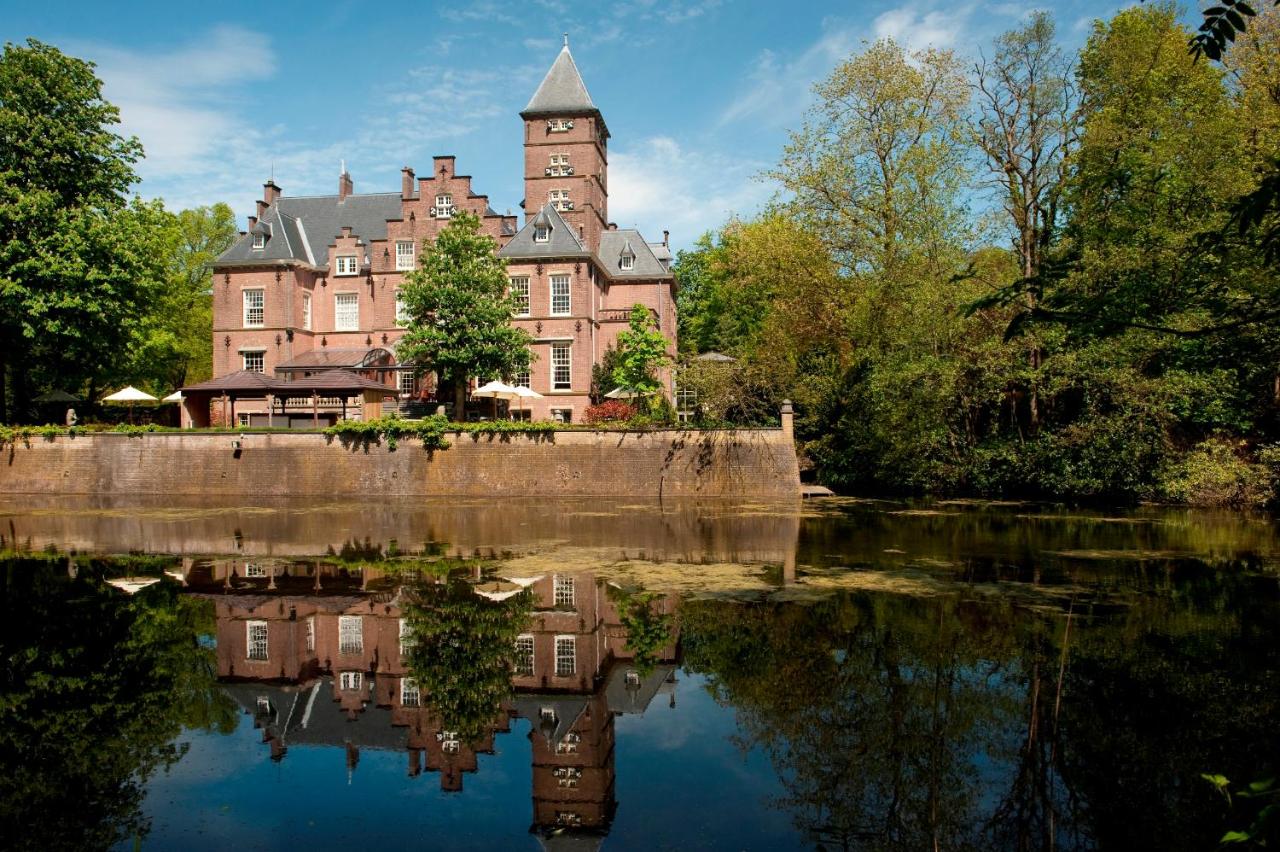 NCBC Summer Drinks Postponed due to Covid-19
We regret to inform you that, due to the rebound of Covid-19 restrictions, the NCBC Summer Drinks, scheduled to be held on 3 August a Kasteel de Wittenburg in Wassenaar, cannot be organised in a format we had envisaged. This means the event will have to be postponed to a date later this Summer.
As soon as the event is rescheduled, we will send you a new invitation.
Best regards,
Jochum S. Haakma
Chairman
Netherlands China Business Association
This event will be supported by           
And by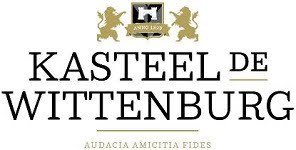 When: to be announced
Where: Kasteel de Wittenburg; Landgoed de Wittenburg 1, 2244 BV Wassenaar
Participation costs:
Corporate Members of the NCBC:  free (maximum three persons)
Personal Members of the NCBC: free (one person only)
Non Members: € 50 per person (including drinks and snacks)
If you join the NCBC as a corporate member, you can attend the reception free of charge.